Allergy-Proof Your Manufactured Home at Roberts Communities
Allergies can be a constant battle, and with pollens, dust particles and other allergens lingering in every nook and cranny of your home, they can progressively get worse. At Roberts Communities, we want our community to be happy and healthy while living in our manufactured homes. To help you do so, here are some tips on how you can allergy-proof your home.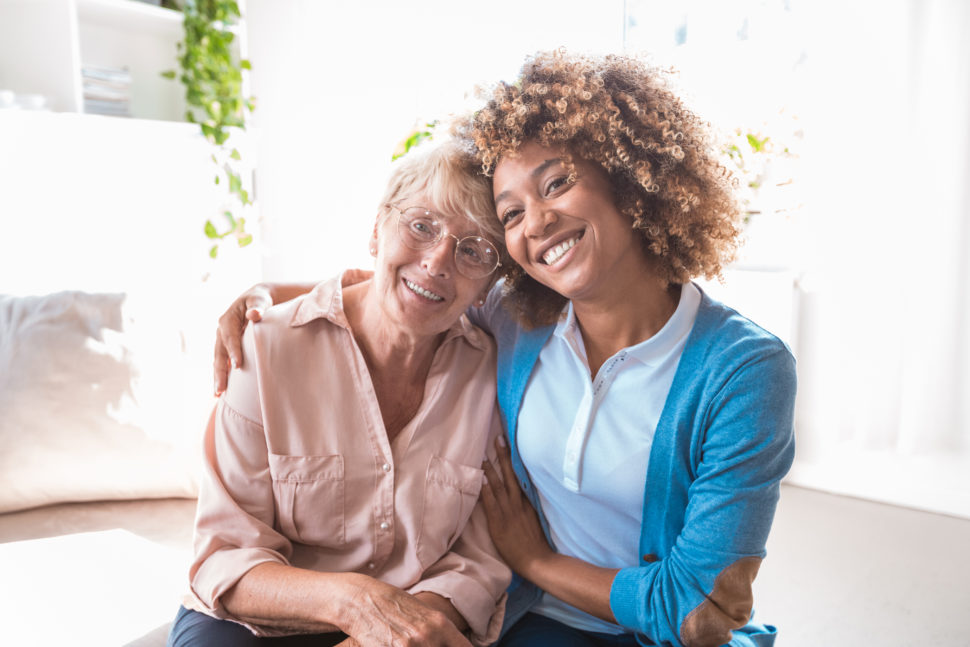 Vacuum Often
Hardwood floors tend to be more allergy-friendly than carpet, but despite  which one you have, you should vacuum daily to prevent little dust particles from adding up and affecting your allergies.
Pets
If you have allergies, it's probably wise to avoid pets, but if you already have pets, it would be in your best interest to keep them out of your bedroom. Dogs and cats carry allergens in their fur, which can shed all around your home. Keep your bedroom a safe-haven from allergens by keeping pets out of it.
De-Clutter
Do you have items in your house that you no longer use, but they seem to sit there? Those books, magazines and newspaper articles are all collecting dust, which likely isn't helping your allergy problem. Not to mention, no one likes a cluttered home!
Cover Your Mattress
Use a zip-on dust mite cover on your mattress to prevent dust from getting into it. It will not only help you sleep better but will also help you avoid those pesky allergy attacks that hit you during  the night.
Window Treatments
Blinds and shutters collect dust that needs to be wiped down almost daily. Instead, use cotton or synthetic curtains that you can wash frequently.
Close The Windows
Keeping the windows shut will help limit your exposure to allergens outside, such as pollen. While this can be difficult to do during the warmer months, it's important to practice doing this because it is the warmer months where allergy season is at its peak. Rely on air conditioning and save yourself the tissue overload.
Floor Mats
Floor Mats Floor mats can serve as a barrier to outside allergens and prevent them from getting into your home.
At Roberts Communities, we not only offer manufactured homes at an affordable price, but we also provide you and your family with a sense of community. With manufactured communities in Texas and Colorado, each of our communities showcases well-manicured lawns, parks and community centers for all families to enjoy. Choose from many different updated floor plans with well-designed interiors that make you feel as if you were living in a site-built home. Make an appointment today to learn more information on the many communities we offer. Book now!